We specialize in the art of helping you
reach your goals.
Portfolio Management
Discretionary Oversight
Asset Allocation Optimization
Comprehensive Investment Access
Innovative Technology
Personalized Client Portal
Dynamic Wealth Planning
Advanced Portfolio Reporting
Risk Management
Comprehensive Insurance Analysis
Personal Investment Risk Assessment
Life, Annuity, LTC, and Disability Solutions
Strategic Resources
Estate & Legacy Planning
Non-Traditional Portfolio Lending
Partner Coordination (CPA, Attorney)
Wealth Plan
A thoughtful wealth plan gives meaning and direction to every action taken and decision made. We work with you to develop a comprehensive plan tailored specifically to your vision and goals. This plan serves as the foundation to gauge where you are today, what is needed to get you to your goals and also keeps you on track along the way as things change. Gone are the days of the static plan that gathers dust on your bookshelf. Your plan will be constantly updated and adapted and it is always accessible through our client portal for your review.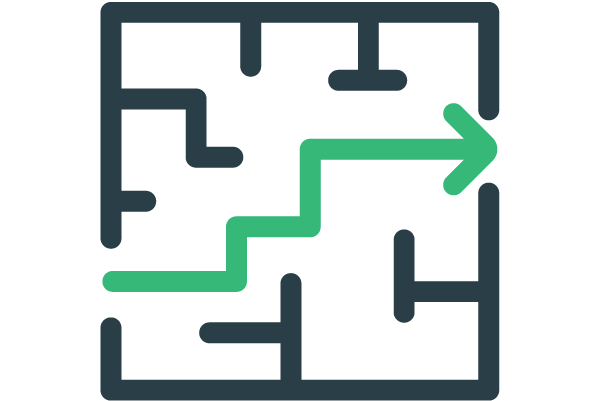 Portfolio Management
Experience has taught us that not all investment strategies are created equally. We believe that careful consideration must be taken when designing a portfolio that will effectively navigate all market conditions. Together we will evaluate important trade-offs to design the best strategy for you.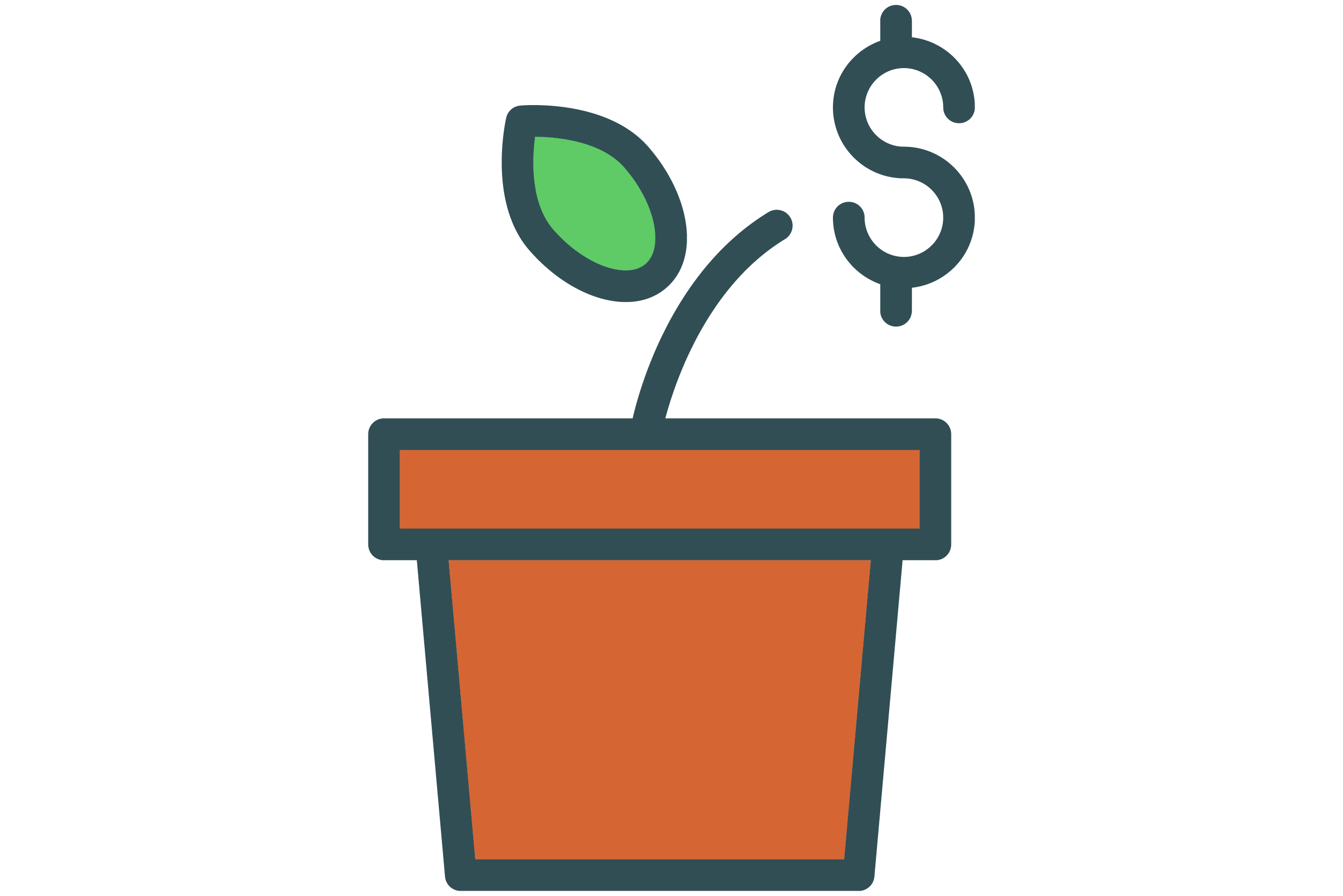 Risk Management
For many investors, controlling and managing risk plays an important role in their wealth planning and financial success. When considering risk, we believe that options include eliminating, managing and transferring risk. We will work with you to determine the risk strategies that might best fit your personal situation.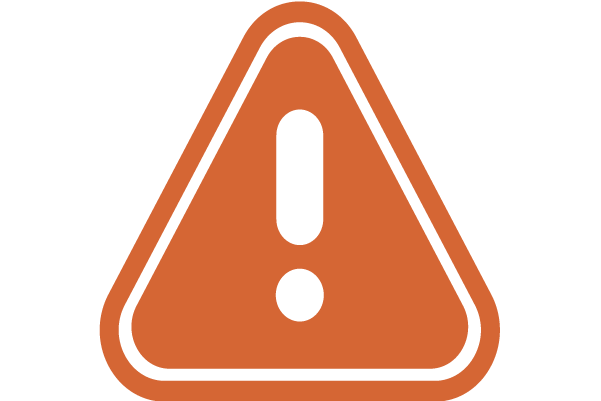 Innovative Technology
We are committed to help simplify your financial life by providing order and organization. We have made, and continue to make significant investments into meaningful technology to support this commitment. No matter where you are as long as there is an internet connection you will have access to everything you need through our secure client portal.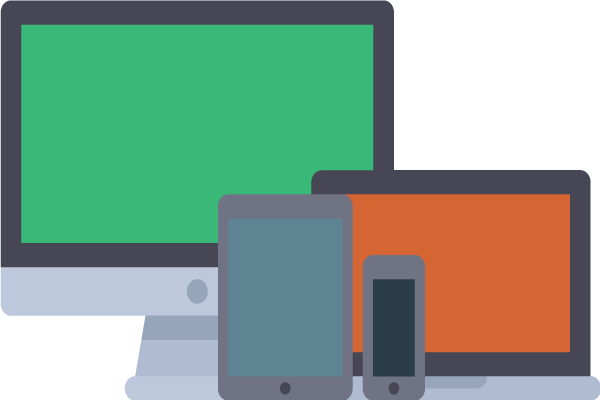 Strategic Resources
A properly constructed wealth plan touches on numerous aspects of our clients financial lives including areas outside of our core expertise.  These areas include estate planning, tax preparation, business valuation and M&A, private banking and specialty finance to name a few.  We work in concert with these outside professionals in order to ensure that all aspects of our clients financial lives have been properly planned for and structured.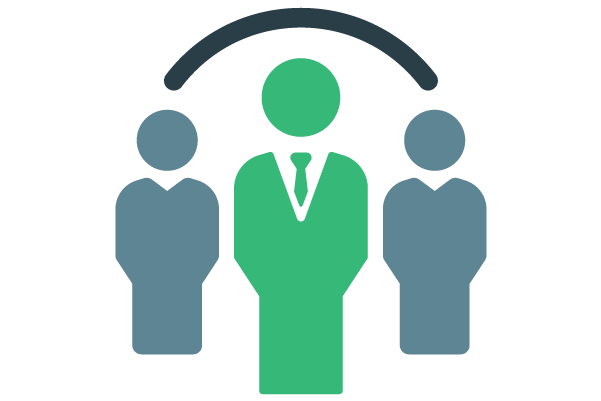 Workplace Services
Employee health and welfare benefits are a critical component of any organization's total rewards offering. Employers may be primarily or only partially responsible for providing employee benefits and they want sound ideas on how to support business and talent objectives and meet the needs of different demographic groups while balancing corporate cost constraints. We work closely with an array of carrier to provide our clients the support they need. Aveo works with the nation's largest retirement plan adminstrators, third party administrator's and fund managers. Our advisors consult with benefit plan sponsors on plan design and financing, investment strategy, regulatory changes, vendor selection and employee engagement.
INTEGRATIVE WEALTH MANAGEMENT