Our purpose as private wealth advisors is to expand what is possible for our clients.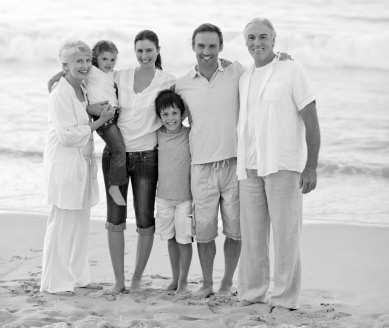 As stewards of our client's financial future, we adhere to a set of core values that guide our every move.
1
Serve Others
We place the needs of our clients, the team and our community above our own.
2
Listen Carefully
We come to each conversation with an open mind and the commitment to identify the best solution for every client, every time.
3
Grow Our Knowledgebase
We are committed to deepening our knowledge and sharpening our skills to enhance the value our clients receive.
4
Organization & Accountability
We help bring order and insight to each client's financial life, establishing a solid foundation for thoughtful decisions.
Aveo started as an idea, long before it had a name.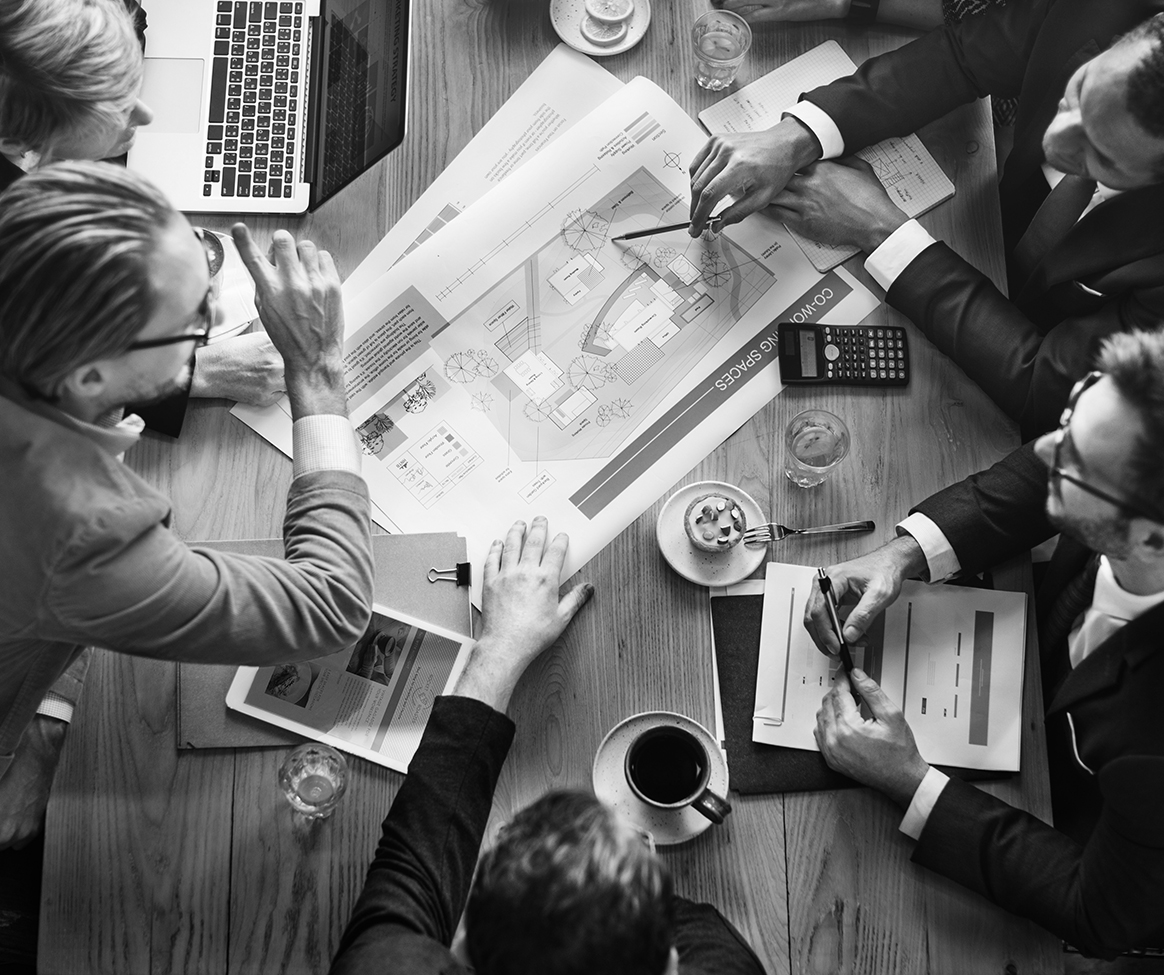 Our founding partners had been working at a prominent Wall Street financial firm when they came to the realization that they simply weren't able to provide a superior client experience.   Far too often, the financial needs of a publicly held corporation had interfered with their ability to do what was best for the individuals and families they served.  Over time, they reached the breaking point and came to the conclusion that if the big firm environment wasn't allowing them to properly serve their clients, a significant change was required. They needed to build a new firm, on their terms, focused squarely on helping their clients, from the ground up.
In 2011, following almost a year of research and preparation, Aveo Capital Partners was launched.  Since then, Aveo has grown substantially by adding like-minded advisors who are determined to put their clients first and have a desire to steer clear of the unavoidable conflicts of Wall Street firms.
Aveo is now one of the fastest growing Registered Investment Advisory firms in the country, proving that other advisors feel the same way as our founders did years ago – the client comes first… period.