Aveo Capital provides integrative wealth management solutions to individuals and families.
At Aveo, we understand that managing wealth is about people – each with their own definition of financial success. Through meaningful conversations and an objective approach, our firm is committed to helping bring order and discipline to your financial life. By working in partnership with you, we will provide the resources and advice necessary to put you in the best position to reach your financial goals.  
Aveo Capital is an independent wealth advisory firm providing holistic advice and counsel to individuals and families. Our integrative approach helps our clients invest wisely and make informed financial decisions. We operate transparently and value the meaningful, long-lasting relationships we have built with our clients.
We employ a team-based approach to wealth management. We believe it is important to know what you do well, focus on it, and bring in other experts as needed. Our expertise lies in the areas of financial planning, risk management, portfolio design, investment selection and client service. For services that fall outside of our expertise, we facilitate solutions through a network of highly experienced strategic partners.
We are privileged to work with individuals, families, non-profit organizations and businesses across the nation. Our clients are diverse in a variety of ways; many have acquired their wealth through business ownership or real estate, while others have worked as corporate professionals. What they all share in common is a recognition of the value of working with an Aveo Private Wealth Advisor.
INTEGRATIVE WEALTH MANAGEMENT
Bringing together the sophisticated layers of investing, integrative wealth management is more than our tag line.
It is our belief system.
"We take great care to ensure that nothing gets in the way
of our clients trust and confidence in us."
— Keys Tinney, CFP® Managing Partner
"Our clients look to us for financial peace of mind."
— Michael Beermann, Partner
"As a privately held firm, the only investors
we answer to are our clients."
— Keys Tinney, CFP® Managing Partner
"We lose sleep – so our clients don't have to."
— Sean Henderson, CIMA® Partner
"We can't control the markets, but we can control
the level of service we provide our clients."
— Michael Thompson, CFP® Partner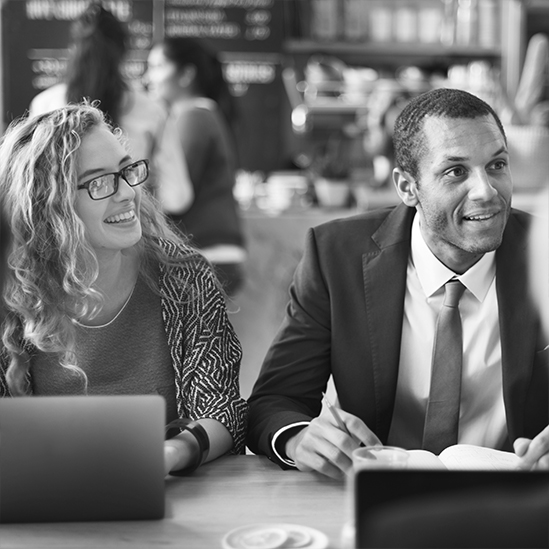 Our firm's name, Aveo
is an adaptation of an ancient Latin salutation – BE WELL
This captures our philosophy of always working
to secure our clients' well being.
IMAGINE THE POSSIBILITIES
WHEN THE ONLY FOCUS
IS YOU.