Zach Heath
Associate Advisor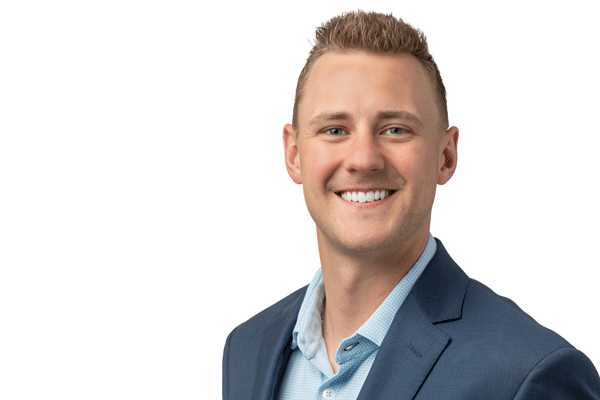 Zach joined Aveo Capital Partners in the spring of 2021, where he hit the ground running with a team-oriented, client-first firm. As an Advisor Associate, he assists by constructing and updating financial plans, attending and participating in client meetings, and providing a variety of support to Aveo's clients, advisors, and planners. Previously, Zach worked as a Senior Analyst at Innovest Portfolio Solutions, where his team was responsible for sourcing investment managers, as well as running asset allocation models. Zach lives his life following the 'Routine of Right', which is the foundation of his core values: stewardship, accountability, integrity, loyalty, and respect.
Education:
Zach passed Level I of the CFA Program in December 2019. He graduated from the Monfort College of Business at the University of Northern Colorado (UNC) in 2018, where he earned his Bachelor of Science in finance. Zach was a right-handed pitcher for the UNC Bears and earned WAC All-Academic throughout his four-year career.
Personal:
Zach has spent his entire life in the beautiful state of Colorado, most recently moving to Castle Rock with his best friend/wife, Emily. During his free time, Zach enjoys giving back to the community, playing the frustrating sport of golf, and rooting for the Rockies, Broncos, and Nuggets.